We are based in Los Angeles
Pure Waterfall was founded in Los Angeles, CA as a bottled drinking water delivery company for your home or office. We at Pure Waterfall only offer superior quality of water in which our purification processes are even more stringent than your tap municipal water sources.
We're always here to help. Our hours are 8:00 am-5:00 pm PST Mon-Fri, and we're closed on Saturday & Sunday.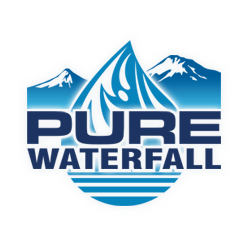 Copyright 2023 © Pure Waterfall. All rights reserved.